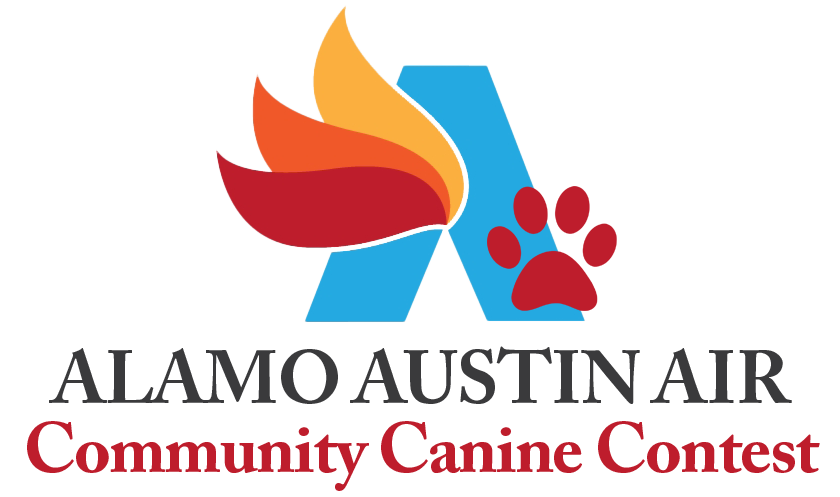 We are grateful for the support that you and all of our other customers give to Alamo Austin Air. Support is a two-way street and we like to give back to the community. Alamo Austin Air Community Canine Contest is a way for you to help your favorite organization by means of a friendly competition between the supporters of three local community groups. Alamo Austin Air will donate to each organization based on what place they come in at the end of 3/31/22.
Donations:
1st: $1000
2nd: $500
3rd: $250
Rules:
Contestant requires minimum 50 votes to qualify.
Voting: 1 vote per day per person.
Unverified votes will not be counted.